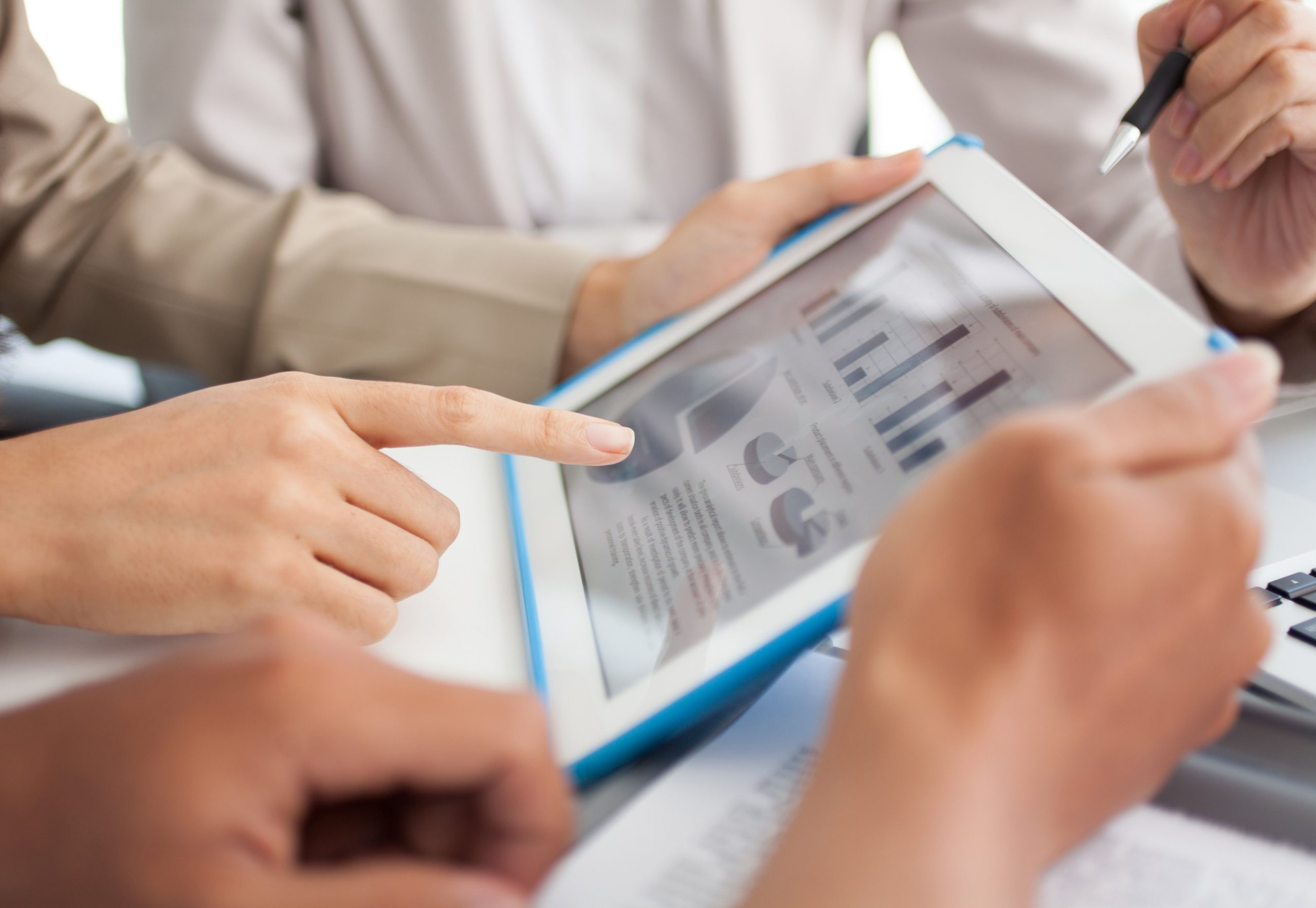 NetXInvestor vs Albridge Wealth Reporting – Which Portal Should I Use?
At Destiny Capital, we believe that it's important for our clients to have the tools and resources they need to be informed, confident investors. Our Advisors and Wealth Management Coordinators are always available to assist and answer questions during regular business hours. However, we realize that you might like to have access to your personal financial data on your time.
For years, we've provided access to Pershing's NetXInvestor portal for clients to view account balances, monthly statements and tax documents. However, in 2017, we introduced Albridge Wealth Reporting, a tool that allows you to run customized performance reports on-demand.
Still, many clients ask us "which portal should I use?" We hope the information below will help to answer that question.
NetXInvestor™
NetXInvestor is an online tool that displays basic account data. We recommend using NetX for information such as:
Viewing and downloading monthly statements.

Viewing and downloading tax documents such as 1099's.

Accessing trade confirmations.

Viewing aggregate portfolio values as well as individual account balances.

Researching account activity such as buys, sells, deposits, withdrawals, and dividends & interest paid.

Mobile Check Deposit – contact your Wealth Management Coordinator to enable this functionality.

Did you know

– there is a NetXInvestor App available in the app store. Simply search for 'NetXInvestor' (

not

NetX360) in the Apple or Android app store, and it should be the first search result. This will allow you to view your accounts on your phone, tablet or other mobile device.
NetXInvestor is not an ideal source for viewing performance-related data, which is why we made Albridge Wealth Reporting available to clients in 2017.
Albridge™ Wealth Reporting
Albridge Wealth Reporting is primarily a performance-based tool. By accessing Albridge, you'll be able to:
Run ad-hoc performance reports similar to the reports you receive during your annual review. However, you'll have the option to customize the time horizon such as month-to-date, quarter-to-date, year-to-date, 1-year trailing, etc.
View aggregate portfolio values as well as individual account balances.

View the individual securities held within each account, as well as the market values of each security.

See pie chart summaries of your current asset allocation.
In short, if you would like to review account performance, then Albridge Wealth Reporting is the tool for you. If you'd like to access monthly statements, tax documents, then you'll want to use NetXInvestor. You can find daily balances and holdings-related data through either portal.
If you have any questions or if you'd like access to the tools detailed above, please contact your Wealth Management Coordinator.
{{cta('9219b7b5-9c71-4174-8eba-4589c59aff06')}} {{cta('8b77b02b-5508-4efa-89e3-577325b0f5a3')}}
Share this