Your Retirement Team's Areas of Expertise
Your plan and portfolio is customized to your preferences and supported by your designated team of financial specialists.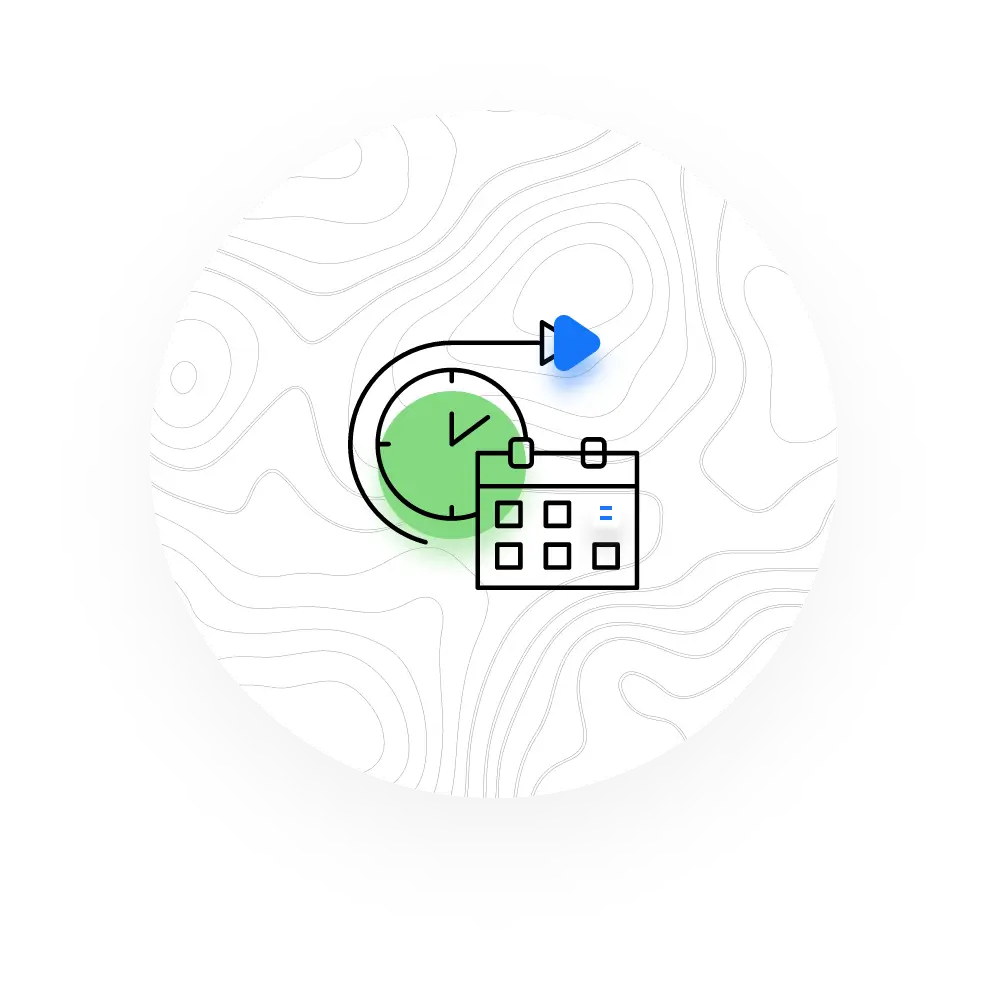 What is Retirement Income?
Retirement income encompasses the financial assets and resources individuals have at their disposal to maintain their financial stability post-employment. It encompasses multiple avenues such as Social Security benefits, personal savings, investments, pensions and any other sources of income that aid individuals in securing their financial well-being throughout their retirement phase.
Want us to help build your roadmap to a Remarkable Retirement?
We'll get to know each other and see if were a good fit in 30 minutes or less