Your Retirement Team's Areas of Expertise
Your plan and portfolio is customized to your preferences and supported by your designated team of financial specialists.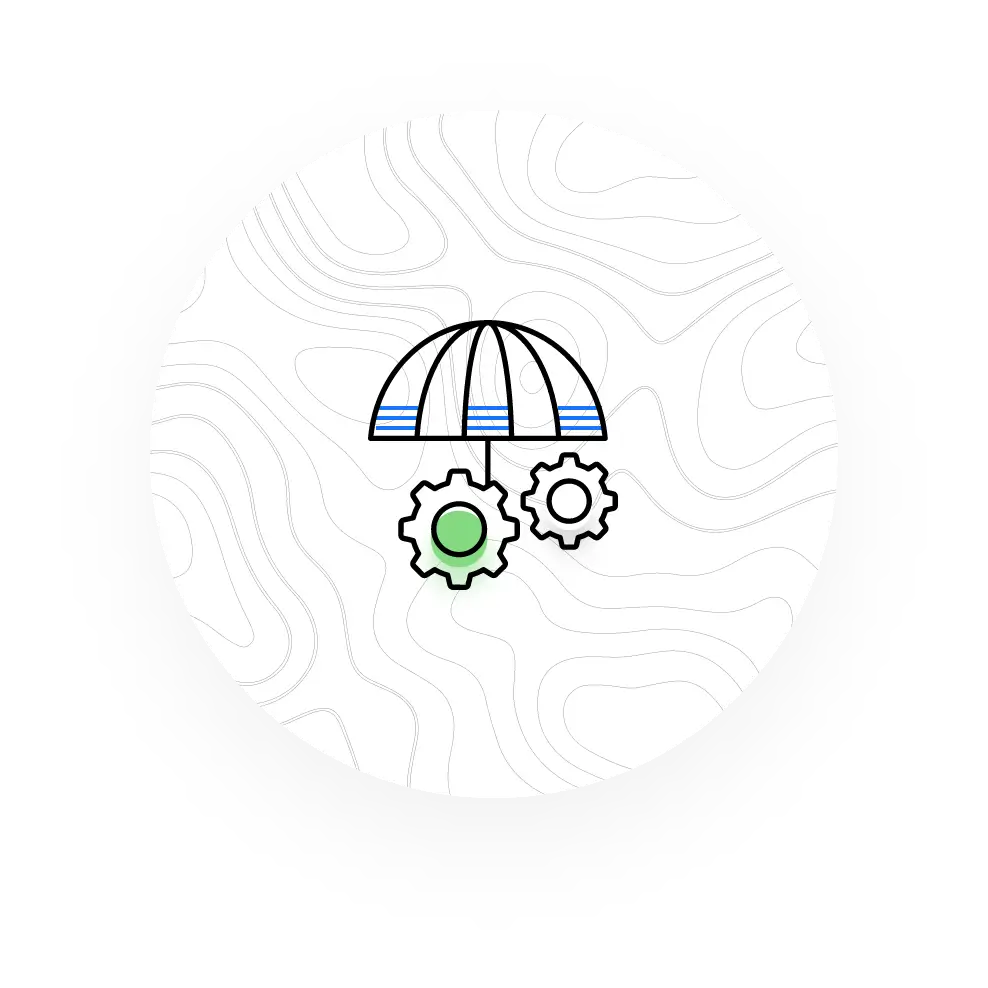 What is Risk Management?
Risk management in financial planning involves identifying and mitigating potential risks or failure points that could impact your financial well-being and retirement goals. It is crucial in retirement planning because it helps protect your assets, income, and overall financial stability during your retirement years when you may have limited earning capacity.
Want us to help build your roadmap to a Remarkable Retirement?
We'll get to know each other and see if were a good fit in 30 minutes or less