Your Retirement Team's Areas of Expertise
Your plan and portfolio is customized to your preferences and supported by your designated team of financial specialists.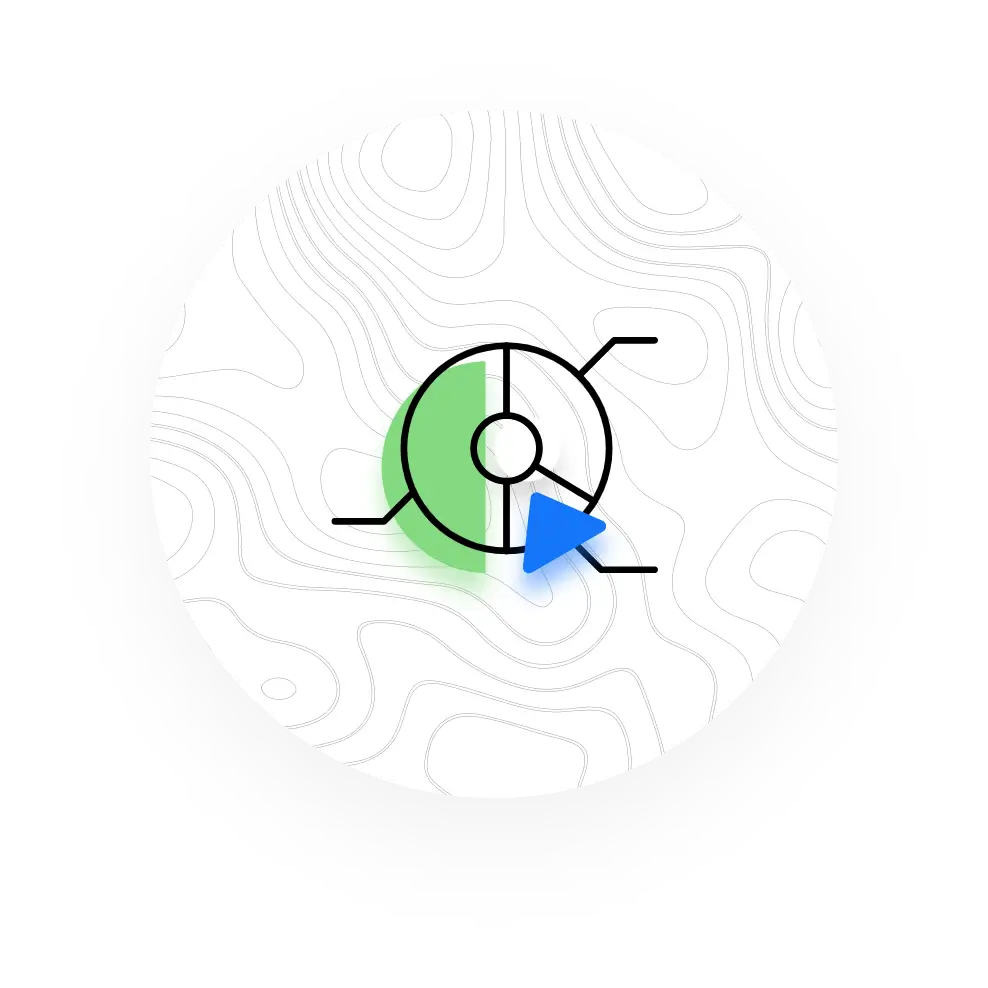 What is Tax Planning?
Tax planning encompasses a range of techniques and strategies which include utilizing tax-efficient investment vehicles, retirement contributions, charitable giving, estate planning, coordinating timing of income and expenses, and taking advantage of applicable tax credits with the objective of minimizing tax obligations and optimizing tax benefits, resulting in increased after-tax wealth and financial well-being.
Want us to help build your roadmap to a Remarkable Retirement?
We'll get to know each other and see if were a good fit in 30 minutes or less