Your Retirement Team's Areas of Expertise
Your plan and portfolio is customized to your preferences and supported by your designated team of financial specialists.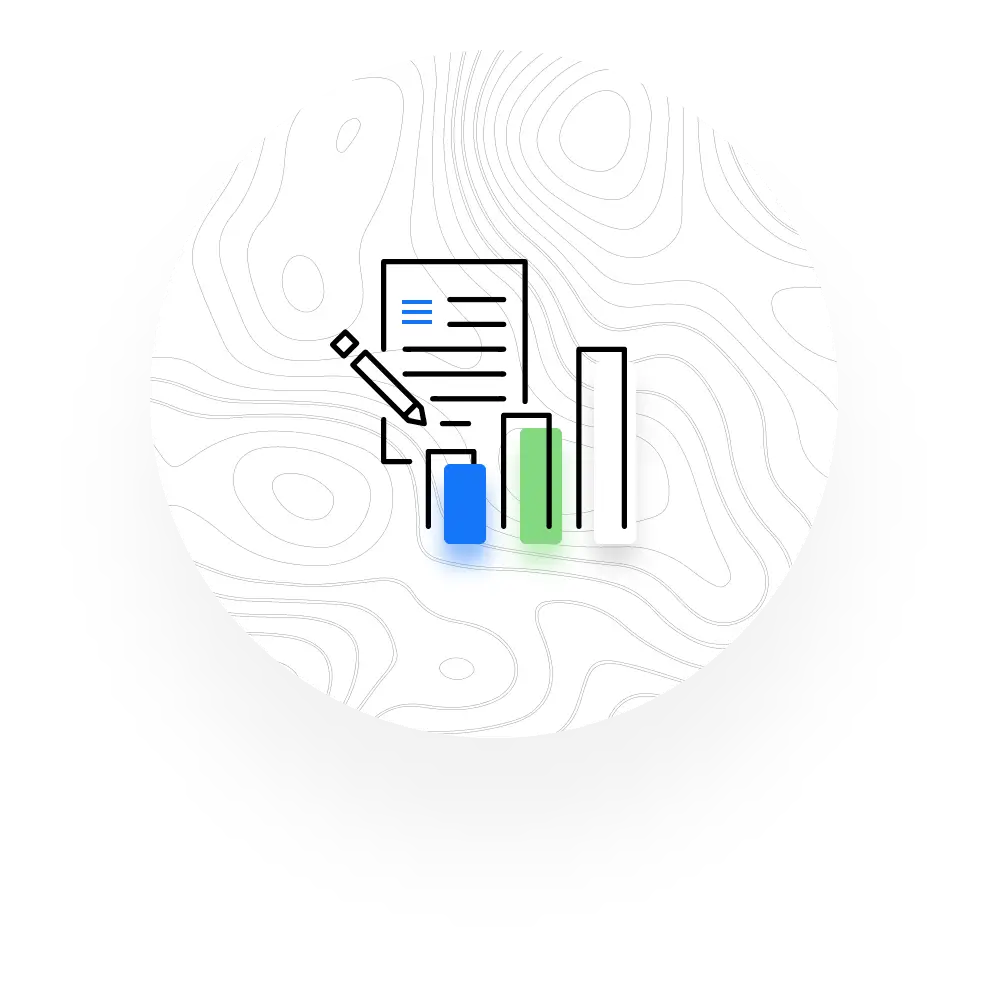 What is Investment Management?
Investment management is the art and science of carefully planning, directing and monitoring investment activities to grow and preserve wealth. It encompasses activities such as researching investment opportunities, analyzing market dynamics and trends, assessing risk, selecting suitable investments, asset allocation, employing tactics to enhance returns, and actively monitoring and adjusting the portfolio to achieve desired financial outcomes.
Want us to help build your roadmap to a Remarkable Retirement?
We'll get to know each other and see if were a good fit in 30 minutes or less