Plan your
Remarkable Retirement
As Featured in



Why people choose Destiny Capital
Retiring often feels like a leap of faith into the unknown. But you don't have to do it alone.
What if you had a team of experienced advisors in your back pocket, who…
Have a 40 year history of guiding people like you through retirement
Know you personally and tailor your financial plan to your goals and values
Provide a rock solid plan to help optimize your retirement income, tax planning, and investments
Why do our clients stay with us for life?
You have a clear roadmap to live your remarkable retirement both now and in the future.
A designated team of advisors at your service with clear answers to all your questions.
Always in contact — you stay aware and in control of what's happening with your money.
We work best with people who are:
About to Retire
Already Retired
Ready to Talk About Your Remarkable Retirement?
The Story and Team Behind Destiny Capital
We help you connect wealth with purpose and plan your retirement to its full potential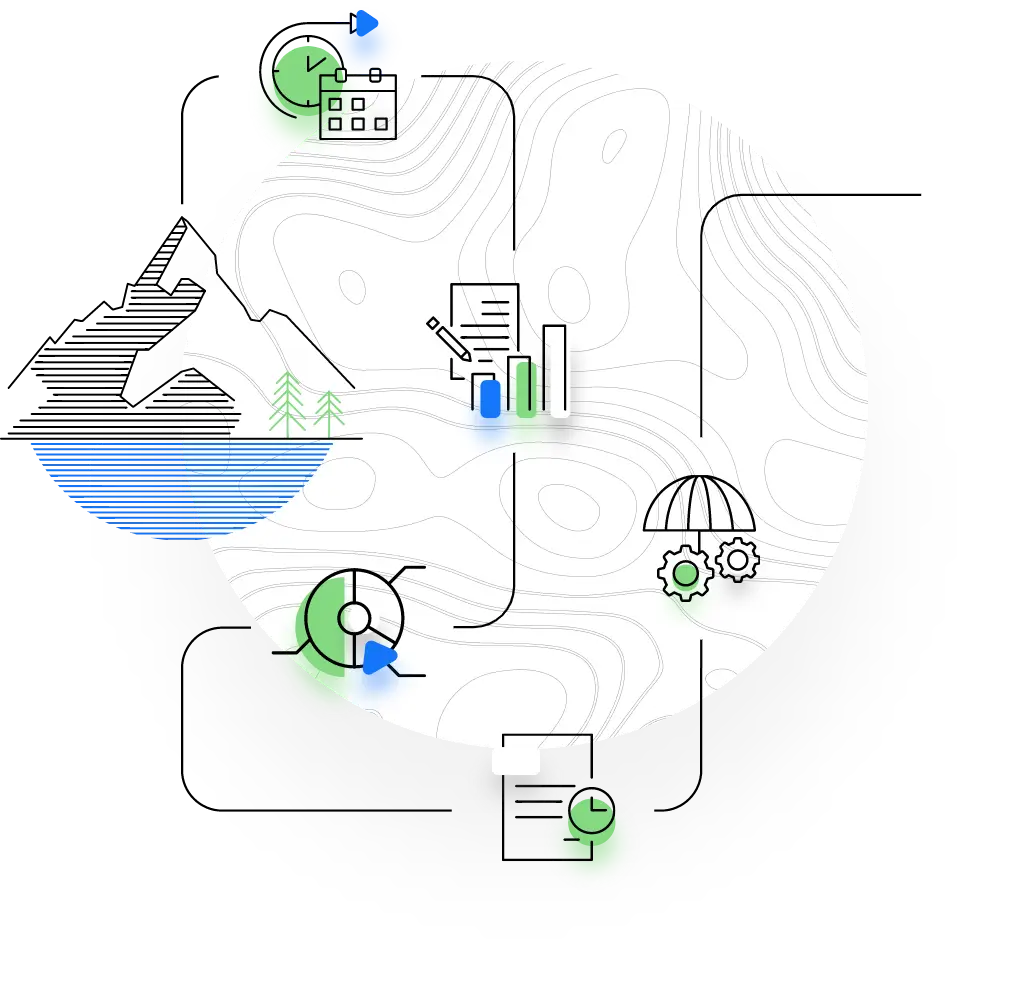 How our full-service team creates your retirement plan
Want us to help build your roadmap to a Remarkable Retirement?
We'll get to know each other and see if were a good fit in 30 minutes or less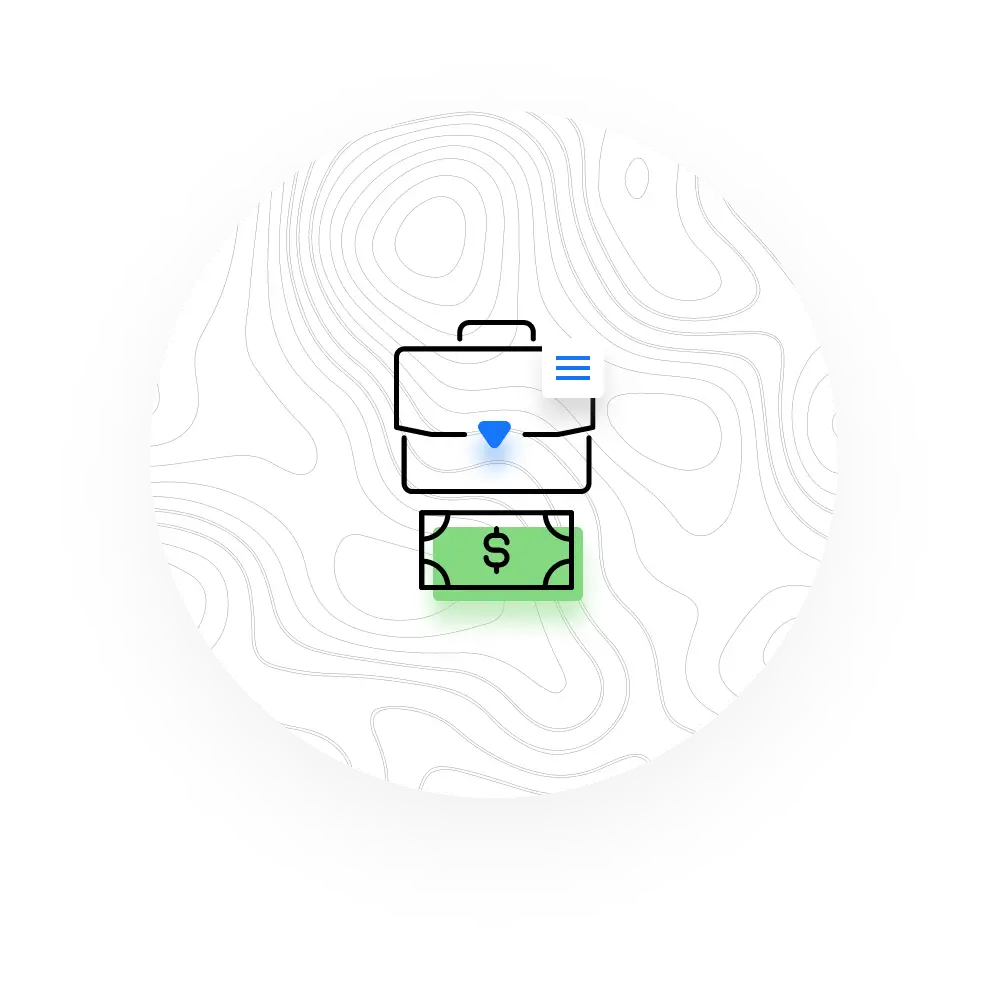 CASE STUDY
Developing an Investment Policy
Our Solution: Building a comprehensive investment strategy tailored to your goals and organizing all your resources
Continue reading
Want to see if our team is right for you?
Choose a time to have a chat with us
Not ready to Schedule a Call Yet? That's okay!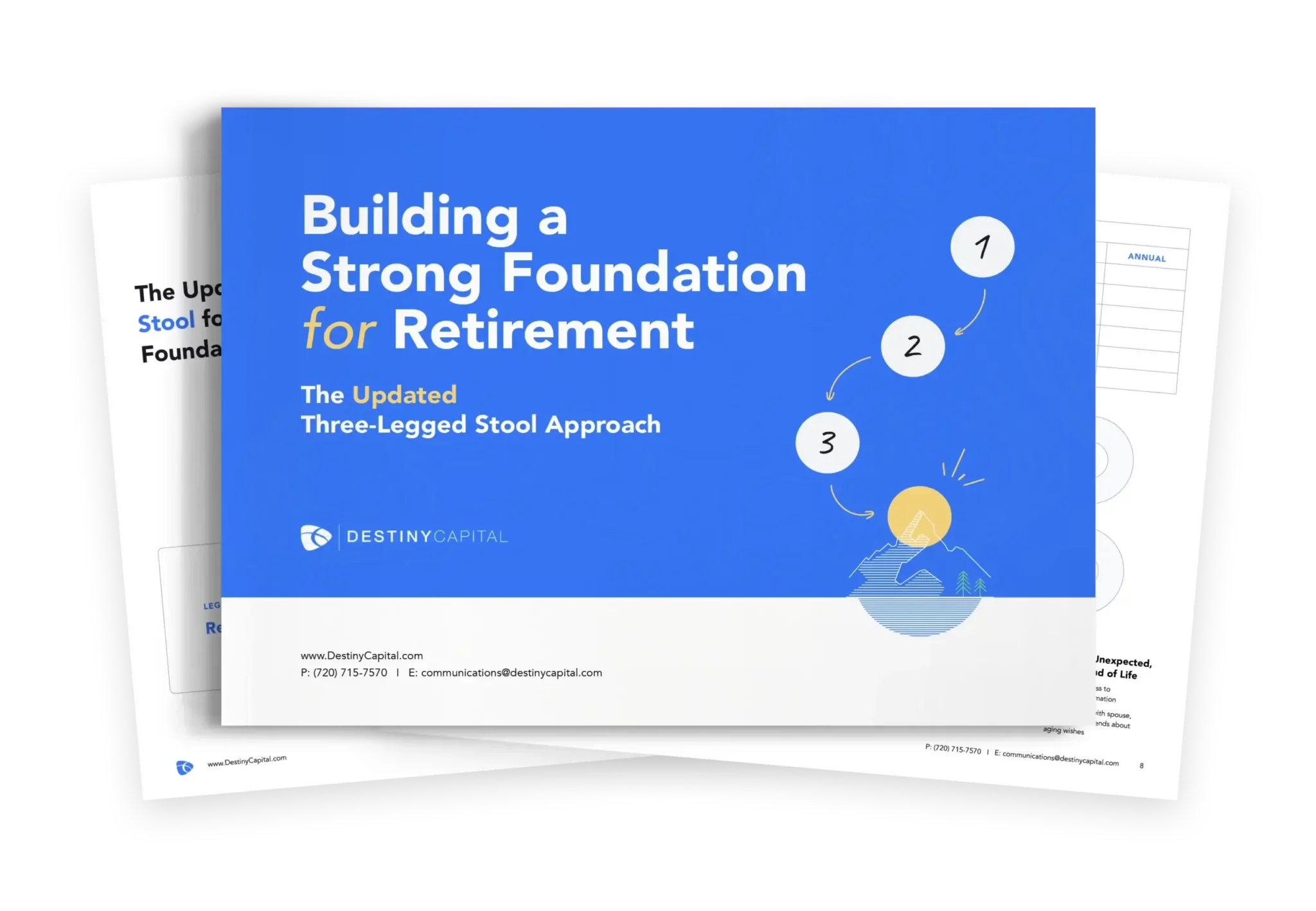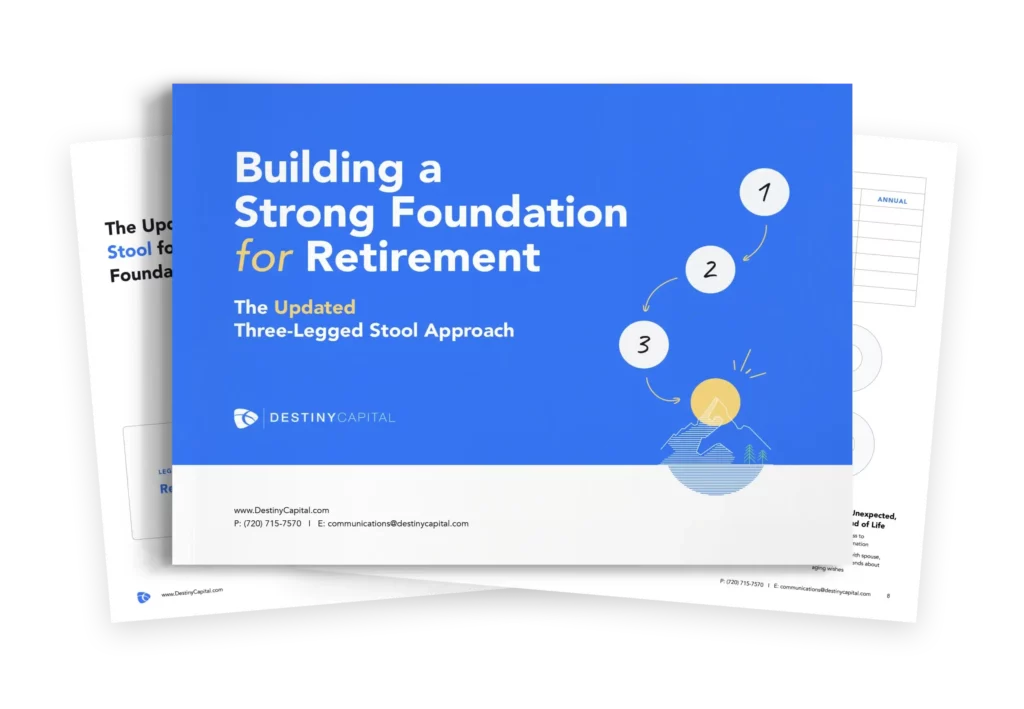 Download Our Free Guide and Checklist
Building a Strong Foundation for Retirement in the New Economy