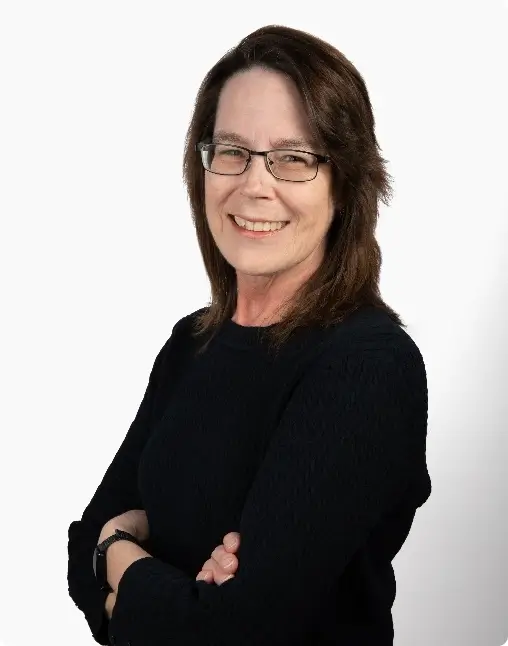 Mabel Pirner
Chief Financial Officer
(720) 715-7890
mabel.pirner@destinycapital.com
PASSION: To contribute to the success of the firm by overseeing the financial health of our company.
ROLE: Ensuring our company is financially sound so we can continue to serve our clients.
INDUSTRY EXPERIENCE: 17 years
EDUCATION: B.A. in History from Metropolitan State University, B.S. in Accounting from CSU Global.
HOBBIES: When not working I love to spend my time traveling or hiking with my husband, reading, scrapbooking with my sisters and mother, and playing cards with friends. I also like to exercise my brain by working on Sudoku puzzles and crossword puzzles.
With expertise in financial management and analysis, Mabel serves as our Chief Financial Officer and plays a pivotal role in ensuring accurate financial reporting, efficient fee management, and maintaining the financial integrity of the firm. Responsible for overseeing financial records, managing fee structures, and ensuring compliance with regulatory requirements, Mabel brings meticulous attention to detail and exceptional analytical skills to the position. With a deep understanding of financial controls and reporting standards, she is dedicated to optimizing financial processes, providing strategic insights, and contributing to the overall success of the organization. Mabel has 7 years of experience in tax and accounting prior to joining Destiny Capital.