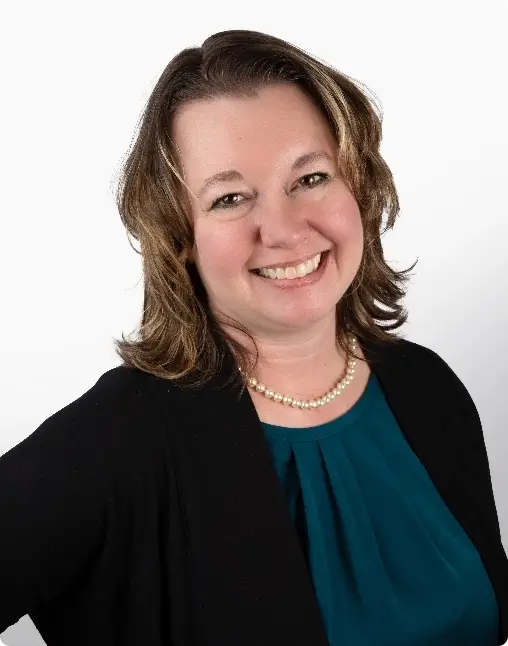 Alison Yoder, CFP®
Client Wealth Coordinator
PASSION: Being an irreplaceable relationship for our clients. I truly love supporting and being here for our clients.
ROLE: My role is to maintain excellent client relationships through the processing of client requests and making sure key client information, account information, and documentation is up to date
INDUSTRY EXPERIENCE: 23 years
EDUCATION: Bachelor of Science in Finance with a minor in Economics from University of Northern Colorado. I earned the CERTIFIED FINANCIAL PLANNER™ designation in 2008.
HOBBIES: As a Colorado native, we are blessed with LOTS of family who are all local, so spending time with family and friends is how most of our time is spent. My husband, step-daughter, and 2 sons all enjoy camping and rooting on all our Denver sports teams.
With 23 years of experience in the industry, Alison brings a wealth of knowledge and expertise to ensure seamless and efficient client service. Known for attention to detail and exceptional organizational skills, she plays a pivotal role in managing client accounts, executing transactions, and providing operational support. Alison is dedicated to delivering outstanding service, building strong client relationships, and contributing to the overall success of the firm. With her client and heart-centric approach and a passion for excellence, she is committed to delivering exceptional client service solutions that meet and exceed client expectations.
Prior to joining Destiny Capital in 2015, Alison has worked at various financial planning and investment firms in the Denver Metro area.