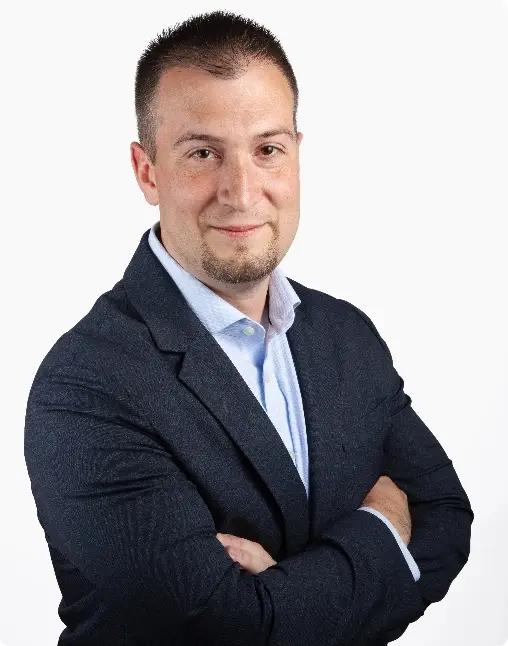 Adam Warren, CFP®️
Senior Client Wealth Coordinator
PASSION: I am passionate about financial planning and helping those around me. I harness this passion to assist those I have the honor of serving in leading truly fulfilled lives, both personally and financially.
ROLE: My role is to focus on meaningful relationships with our clients, anticipate and eagerly serve their needs, and helping ensure a personalized and exceptional experience.
INDUSTRY EXPERIENCE: 4 years
EDUCATION: B.S. in Business Administration and Theology as well as the CERTIFIED FINANCIAL PLANNER™ designation.
HOBBIES: I enjoy being outdoors with my wife and three young children as much as possible. This translates into family hikes, bike rides and the occasional 5K race. I also enjoy employing my novice hand at woodworking and other small "projects" around the house.
As a Sr. Client Wealth Coordinator, Adam works in tandem with your Client Wealth Strategist, delivering comprehensive support for your financial planning and servicing needs. Adam adopts a proactive stance, diligently monitoring and updating your financial plan while ensuring the timely completion of all tasks as promised. Additionally, he takes responsibility for scheduling meetings, organizing essential documents, documenting meeting notes to enable your undivided attention, and following up on action items.
Adam has 3 years of experience serving clients as a financial planner and advisor. Prior to joining the Destiny Capital team, Adam worked for a financial planning firm based out of College Station, Texas. Adam is passionate about all aspects of financial planning, but he particularly enjoys the nuances of tax planning. He enjoys the challenge of solving complex problems for clients and is excited for the opportunity to get to know and serve you.