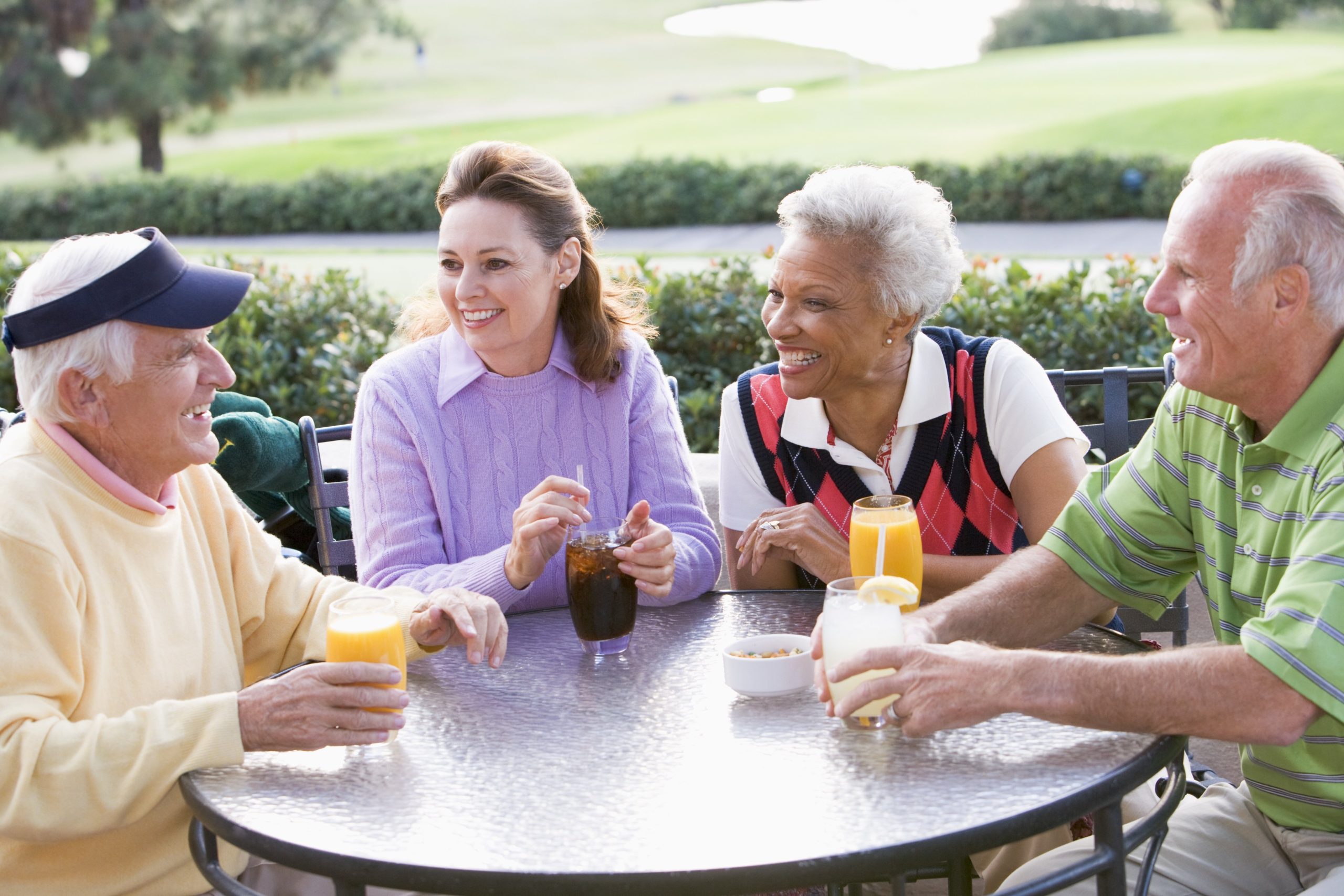 Retirement With Healthcare Nimbility
This is the last of a three-part series on retiring with nimbility. So far, we've discussed being Mentally Nimble and Financially Nimble. Today we are going to conquer the fear of healthcare.
Recent research has determined the most significant expense facing this retiring generation – healthcare. The average cost for healthcare is now $22,000 per year per family and those costs are actually higher for retirees. Building strategies to manage through this reality is now a financial planning task that we embrace.
Let's go back to the couple in our Financial Nimbility article from this series. To recap, they retired early and signed up for a reverse mortgage which provides $270,000 to deploy. The typical answer from the typical financial planner would be to invest INVEST INVEST. At Destiny Capital, we take a very different approach. In fact, we are more nimble and can be because of our business model. We focus on the people first and then use their money to serve them.
While building our relationship, we've learned that one of their biggest challenges is choosing a community. Their existing communities were almost all related to work. "We invest so much time in the workplace we really don't have time to build other kinds of community," they said.
Here is what we suggested: There is a country club close to them that is still open to new members. It is a golf, tennis, pool, and fitness community. We suggested investing in this community with the goal of staying physically active and socially connected. The country club has an initiation fee of $30,000, with monthly dues of $1,000 if they utilize the facilities at the club. It took a number of weeks for them to digest these numbers. Never in their life did they see themselves as part of the country club set. The idea of polos and ascots of aristocracy didn't sit well with them. However, after several visits to the club, they began to relax to the new realities of being retired. They found a new community full of great people, not the aristocracy they had associated with country clubs.
Here is the plan we developed: of the $270,000, they spent $30,000 for the country club initiation fee. The remaining $240,000 can be integrated with the rest of their portfolio. The yield on their portfolio last year was 1.8%, which would generate about $360/month on this addition to the portfolio. We suggested they reorganize their healthcare insurance to a high deductible health plan until they were eligible for Medicare. This reduces their monthly cost from $22,000 to $14,000. This annual savings of $8,000 in healthcare costs will help fund the rest of the country club membership. We also positioned the new capital to be fully available for emergencies and unforeseen healthcare expenses.
Now, they are at the fitness center three times a week sitting with other members, sipping coffee and visiting. He joined the men's golf group. She is taking tennis and pickleball lessons. They have socially connected to a new community apart from the world of work. They are active and gaining health when many of their colleagues are declining. And don't even think about matching them at a bridge game at the club!
This concludes our three-part series on nimbility. It is our goal here at Destiny Capital for each of our clients to feel mentally, financially, and healthcare nimble.
---
Have any questions? We're here to help!
{{cta('b98204c7-0e0e-4d3b-895d-e54ef00e4f97')}}
Share this