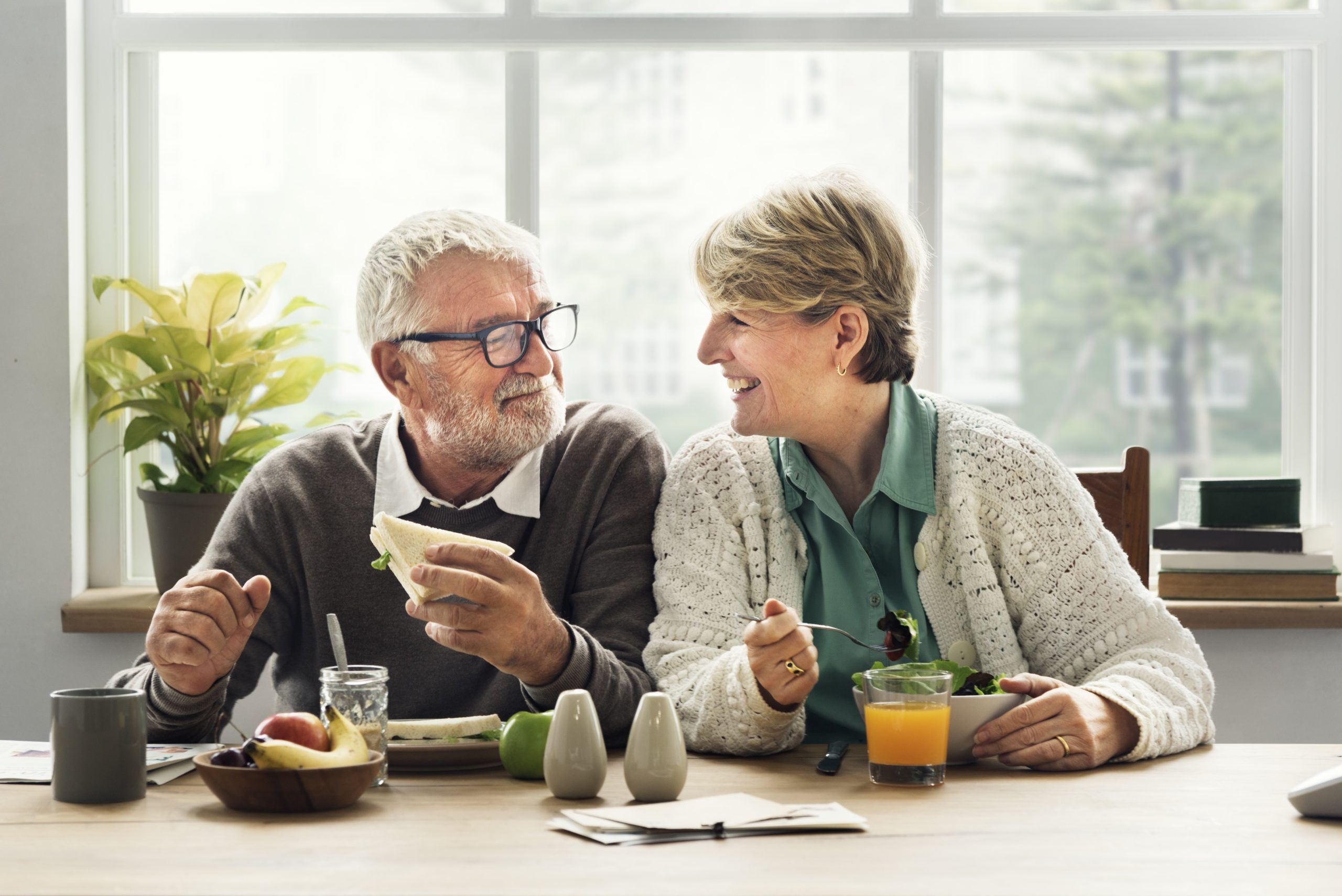 What The First Year of Retirement Looks Like
After 41 years of working with clients, you can imagine we have been there for hundreds of transitions from the world of work to the world of retirement. Surprisingly, the financial aspects are the most straightforward and easiest to navigate around. Far more difficult are the emotional aspects.

The emotional factor of changing your life from the working world to the world beyond is challenging for everyone. After the honeymoon period where you may spend your time travelling to the places on your bucket list, visiting long lost family members, and playing golf in the morning followed by tennis in the afternoon, the conversation turns to "what now?"
The big questions center on what to do with all of your newly available time and how to shift to this different pace of life. The world of work had its share of stress and frustrations, but now you might find a void without those challenges in your life. It might even come as a total surprise to realize that you actually liked the idea of having a place to go every morning! Many recent retirees miss going to a place that values them for who they are and what they have to offer.
On the financial side, we have learned it generally costs more to play during those first few years of retirement than it did to work. We recommend taking about a year to monitor spending and create a new lifestyle budget based on your new needs. We say budget because having a plan on how you spend cash flow is essential to getting a positive outcome on your investments. At Destiny Capital, our retired clients tell us what they think their annual cash flow needs are going to be for the coming year and we adjust the investment plan accordingly to meet those needs. It is also our job to be honest and upfront if we see a long-term mismatch between spending needs and resources. Part of having an executable financial plan is to be forward-looking and attempt to get answers to both the emotional and financial questions before you actually retire.
We have found that the most successful retirees are those people who retired to something, not from something. What do you want to retire toward?
---
Have any questions or concerns? Talk to one of our advisors today!
{{cta('b98204c7-0e0e-4d3b-895d-e54ef00e4f97′,'justifycenter')}}
Share this